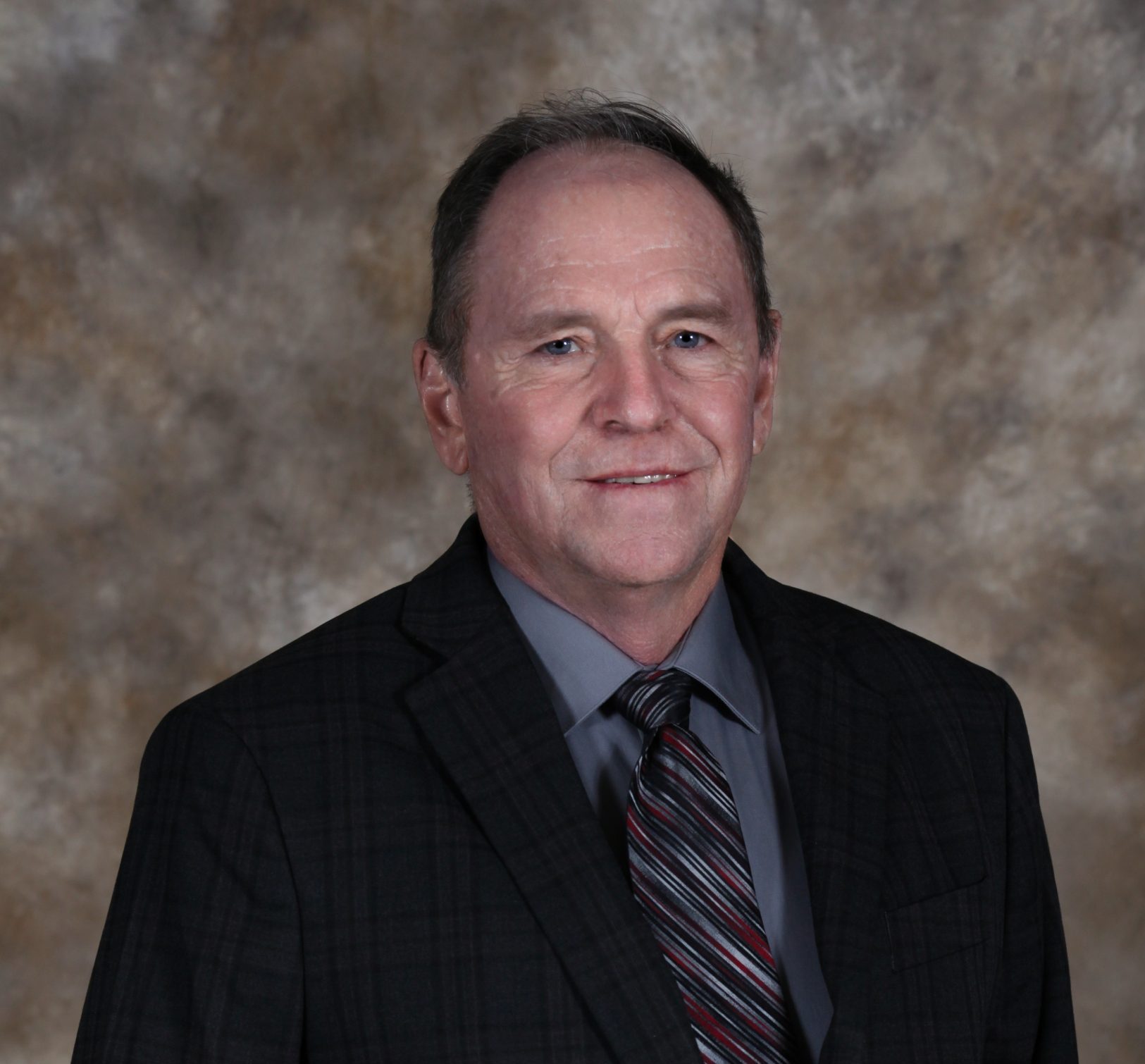 A Legacy of Quality and Commitment to Excellence
A tribute to Scott McClure, McClure Engineering founder
Scott McClure was born and raised on a farm in southeast Idaho. He graduated from Idaho State University and followed his education with service in the United States Marine Corps. In 1978, on the realization that you obtain the best results when you combine committed work ethic with expertise, Scott started McClure Engineering, Inc. In the 40-plus years since, McClure Engineering has provided professional mechanical, industrial and structural engineering solutions to clients locally, across the country, and internationally.
Scott holds a reputation of integrity, dedication and service commitment, both in the way he ran his business and in his participation in the community. He has served on the Twin Falls Advisory Board Council and was President of the Idaho Society of Professional Engineers. He also served on the Twin Falls YMCA Board of Directors, and was Chairman of the Twin Falls Urban Renewal Agency. Scott also served on the Idaho State Board of Education committee for engineering education.
Scott has awarded scholarships and internships to local high school students and has been an example of lifelong learning with certifications and memberships in professional engineering societies. Over the years, McClure Engineering has been counted on to support youth organizations including 4-H and the Robotics Explorer Post 411 Club.
In 2014, Scott was honored with the Idaho Business Leader of the Year award, recognizing his commitment to his company, community service and education.
Scott recently decided it was time to pass the reins of McClure Engineering to a new ownership group committed to continuing his legacy of hard work, quality and commitment. As this leadership transition takes place, McClure Engineering pays tribute to our founder and friend. We look forward to carrying on Scott's legacy and making him proud of the projects that result from the character and vision he has instilled in our brand. Here's to new adventures and grand achievements ahead.